WHAT'S NEW
Keep up to date with our latest news & updates.
---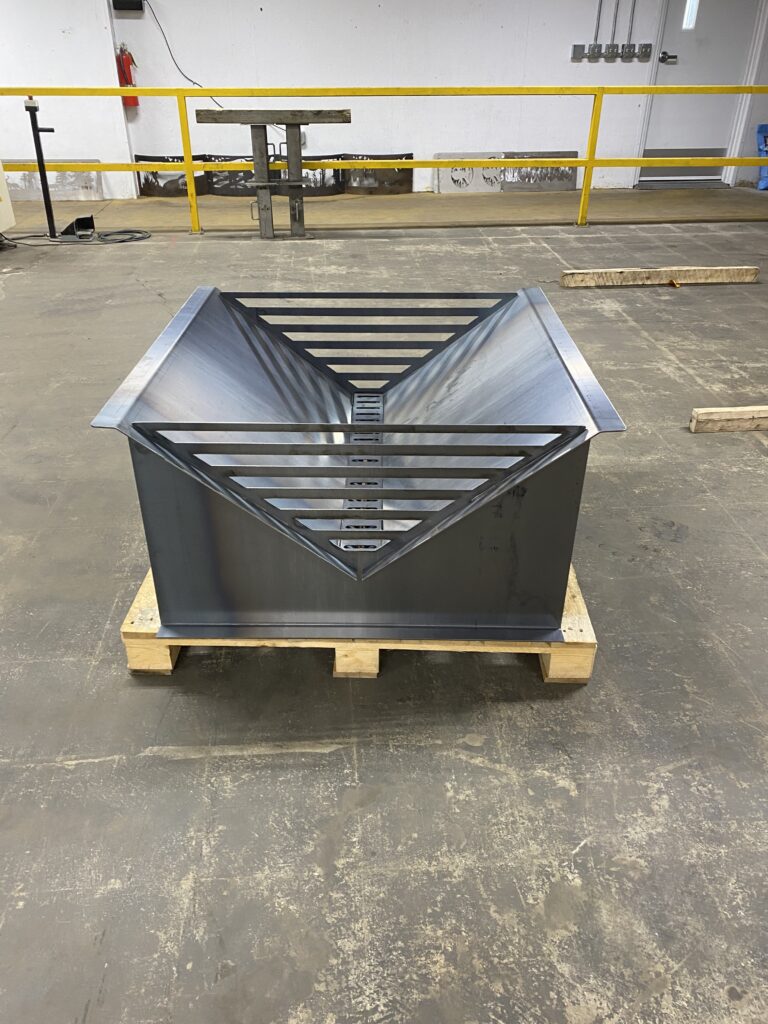 Custom made firepit
. Available to quote.
Call: 920-822-8817
Email: fab@ullmers.com
---
"Happily Supplying the cheese, dairy, food, beverage & other sanitary industries for 30 Years!"
Did you know…..
Ullmer's also has a full-service sheet metal facility with a wide variety of stocked inventory, competitive pricing, fast lead-times and free deliveries within 50 miles of Pulaski and provides vendor discounts!
Capabilities include:
Laser Cutting
2 Cincinnati Lasers
Capable of cutting sheets up 72" wide by 144" long
24 GA to ½" Stainless Steel Alloy
24 GA ¾" Mild Steel Alloy
24 GA ¼" Aluminum Alloy
Sheet Bending
11' long by 149 ton Ermaksan Brake Press
12' long by 250 ton Accurpress brake
Capable of bending most alloys of metal
24 GA to ¼" thick
Plate Rolling
10' Roccia HR4W3014 Plate Roller
Capable of rolling 20 GA mild steel & stainless steel to 1½" mild steel & stainless steel depending on width as small as 16" diameter
T-Drilled Manifolds
T-65SS T-drill Capable of pulling precisely flared holes in pipe & tubing
Pipe- ¾" SCH 10 up to 4" SCH 10 ⅜" NPS up to 1½"
NPS Tube- 1"OD up to 4" OD, wall thickness up to 0.120" thick ¾" OD up to 2" OD
Contact us today for rates. Our sales team will be happy to assist.
Phone numbers: (920) 822-8266 (920) 822-8817

Email address: Sales@ullmers.com Fab@ullmers.com

9/24/21
---
The cheese press we MFG for Henning's Wisconsin Cheese. If you're ever in Kiel WI stop in and try their cheese. Our personal favorite at Ullmer's is the mozzarella whips!
9/8/21
---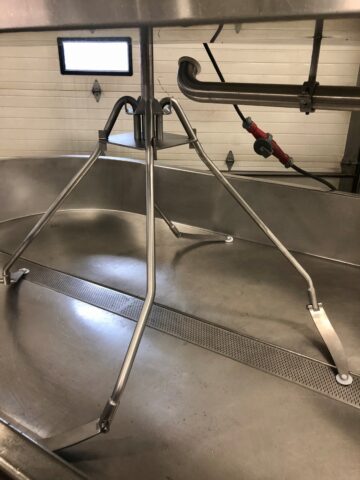 Ullmer's provides new Cheddar/Colby forkers set of two or four to your pre-existing vat/drain table? Contact us for further details.
8/12/21
---
Did you know Ullmer's can take a pre-owed cheese vat, replace the non food-grade inside pan with a new food-grade pan to help save our customers time and money? Contact us for further details!
7/22/21
---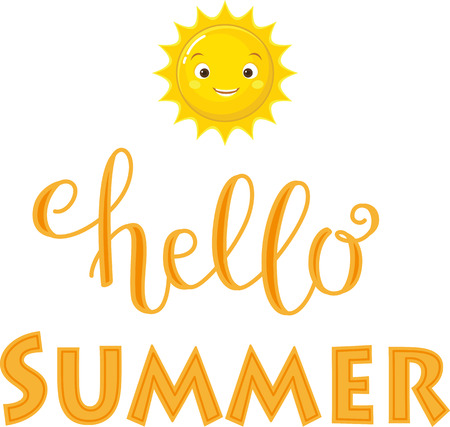 Here at Ullmer's Dairy Equipment & Fabrication want to wish everyone a fun, safe Summer. Thank you for all the support.
---
A-frame Cheese Presses in stock ready to go.


2, 4 , 6, & 8 heads available to quote.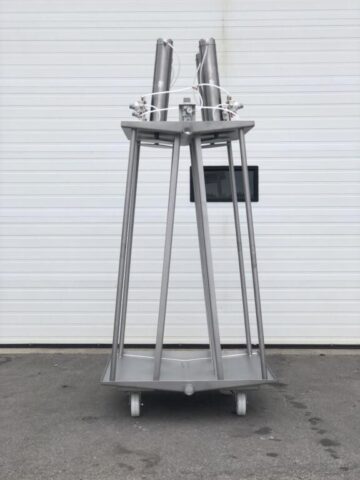 ---

COVID-19 UPDATE
Our shops are open for your needs. Hand sanitizer/mask is available.
---
7/12/21
Did you know Ullmer's also consigns equipment?
Looking to sell, trade or consign your items?
Get in touch with us for further details.
---
LOOKING TO PURCHASE
Want to sell your equipment? We will buy it.
Please view the list below for items we're interested in. Contact us if you have any questions.
Small Filler / Capper
Shrink Tunnel
Plastic Milk Crates
600 gallon Batch Pasteurizers
Smaller Scale Batch Pasteurizers
Stainless Table 38″ x 26″
15,000 / 20,000 Gallon Food-grade Silo
1,200 gallon Silo Water Storage
Pre-Owned Curd Mill / Hand Crank Curd Mill
100-200 gallon Sunset / Jamesway Bulk Tanks
500-600 Gallon Brine Tank
15,000 / 20,000 Pound HTST
640 Cutters
150 Gallon Cream Tank
100-150 Gallon Butter Churn
---
7/12/21
Ullmer's offers trucking services all over the United States!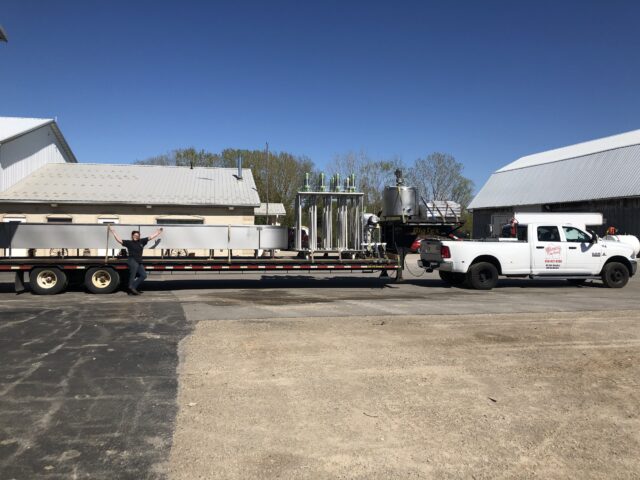 ---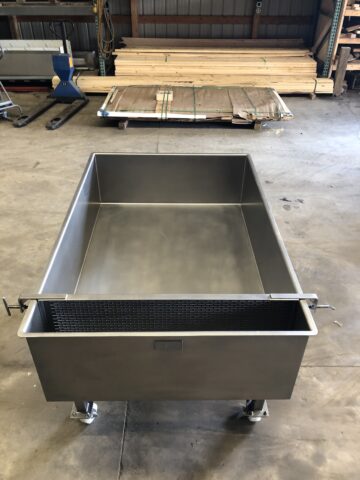 7/07/21
Now offering smaller scale drain tables
---